In 1990, Aldo Brasali and Iwan Brasali began to create unique developments for the people of Jakarta. They were intent on humanizing the environments they created, marketed, and maintained. Their goal was a utopia where the experience of living, playing, working, and relaxing are positive, the first time and every time.
OUR DISTINGUISHED PROPERTIES INCLUDE SOME OF THE PREMIER DEVELOPMENTS IN INDONESIA:
Residential
---
GOLFHILL TERRACES APARTMENT
---
BATAVIA APARTMENT
---
TAMAN CILEGON INDAH
---
@ THE ADDRESS
Hotel
---
MERCURE BALI LEGIAN
---
IBIS ARCADIA
---
IBIS MANGGA DUA
---
IBIS RAJAWALI
---
IBIS CIKARANG
Office Buildings
---
SATRIO TOWER
---
MENARA BATAVIA
---
WISMA PEDE
GROUP COMPANIES
---
CIKARANG LISTRINDO
---
ARBECHEM INDUSTRIES
---
PONDOK INDAH GROUP
---
METROPOLITAN GROUP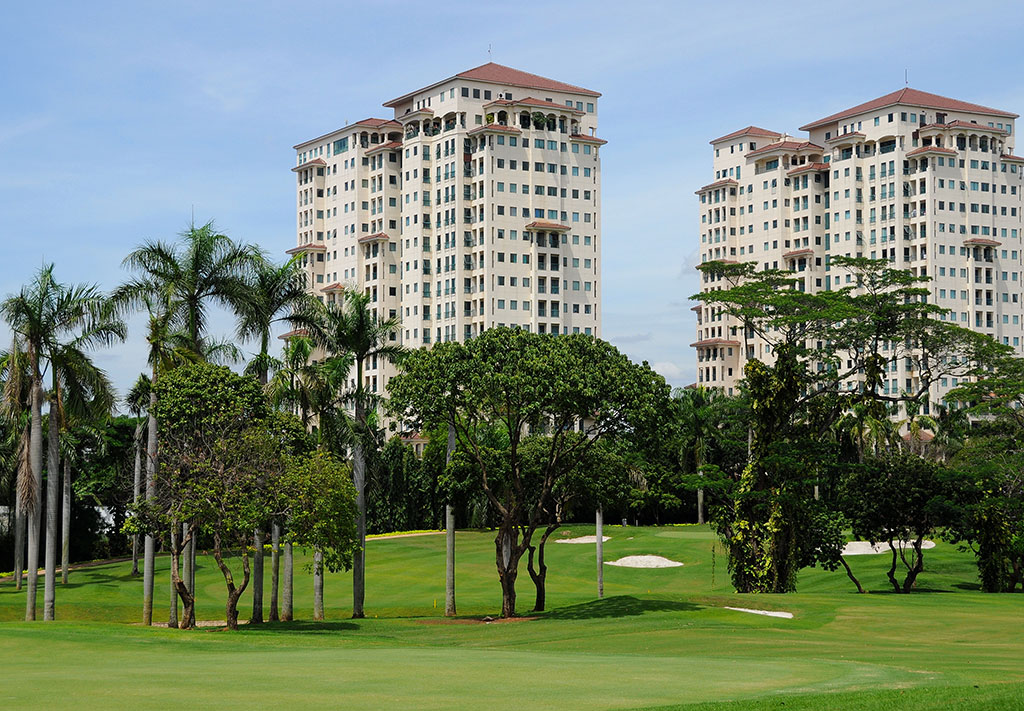 GOLFHILL TERRACES APARTMENT
Pondok Indah – Jakarta
Golfhill's architecture and ambience reflects a classic elegant style, enhanced by subtle Mediterranean. This project was designed by the leading American firm, Design International Architecture Inc, which has won many prestigious awards around the world. Golfhill Terraces Apartment is located at an upper-end residential area next to the Pondok Indah Golf Course, minutes away from Jakarta Intercultural School, and also to Jakarta Japanese School.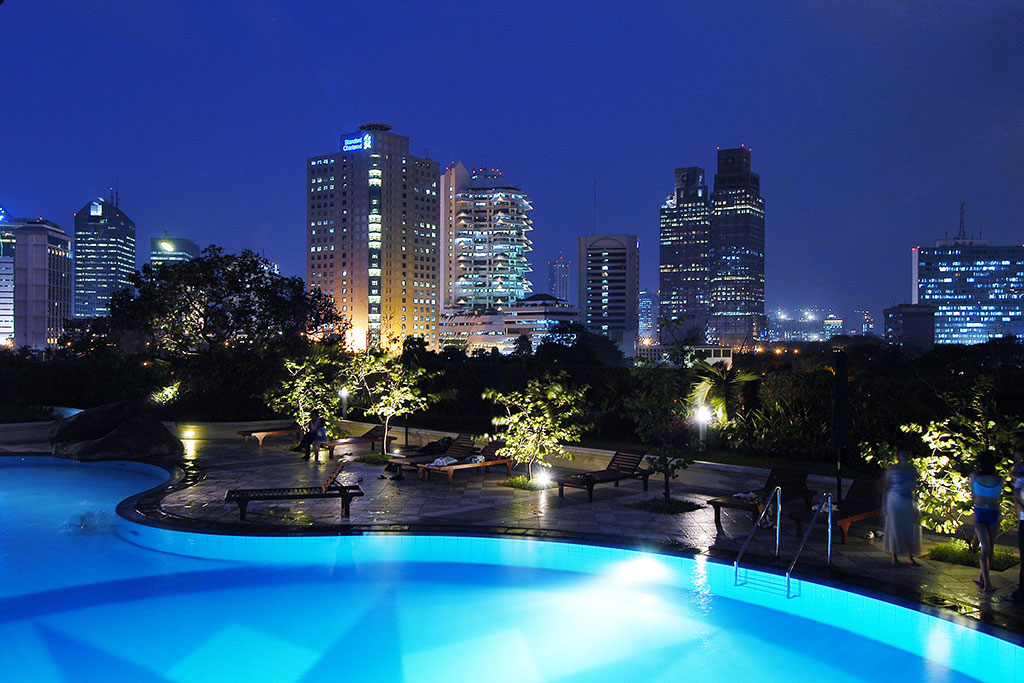 BATAVIA APARTMENT
Serviced Apartment – Jakarta
Batavia Apartment is positioned prominently in the Golden Triangle. It will take you only minutes to get to and from the many popular locations nearby such as the Jakarta Convention Center, Plaza Senayan, Senayan City, Bundaran HI, Plaza Indonesia, and Grand Indonesia. It is surrounded by many of the new high-rise developments that are changing the Jakarta skyline.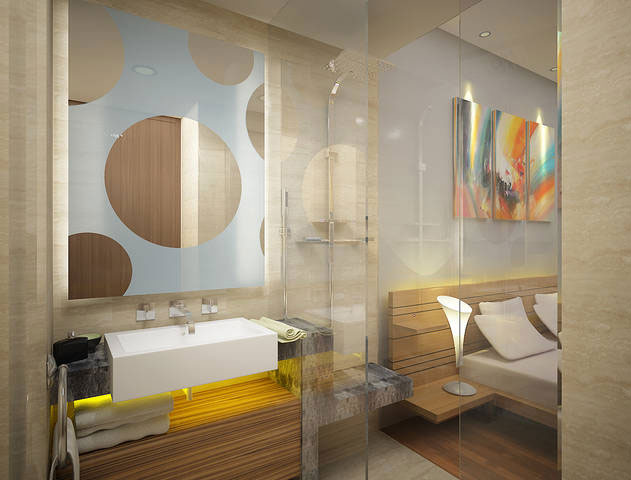 TAMAN CILEGON INDAH
Housing development – Cilegon west Java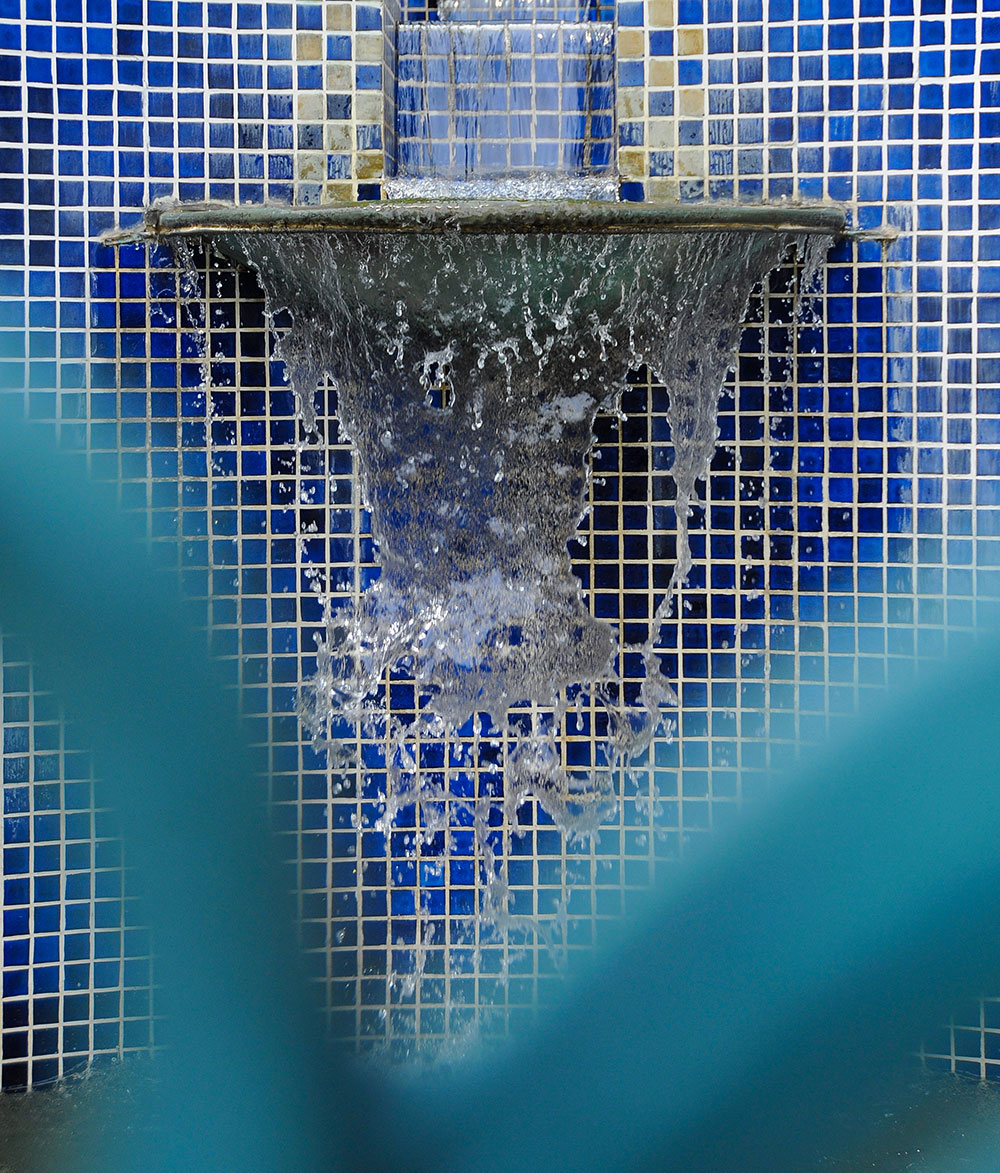 @ THE ADDRESS
Housing Development – Cibubur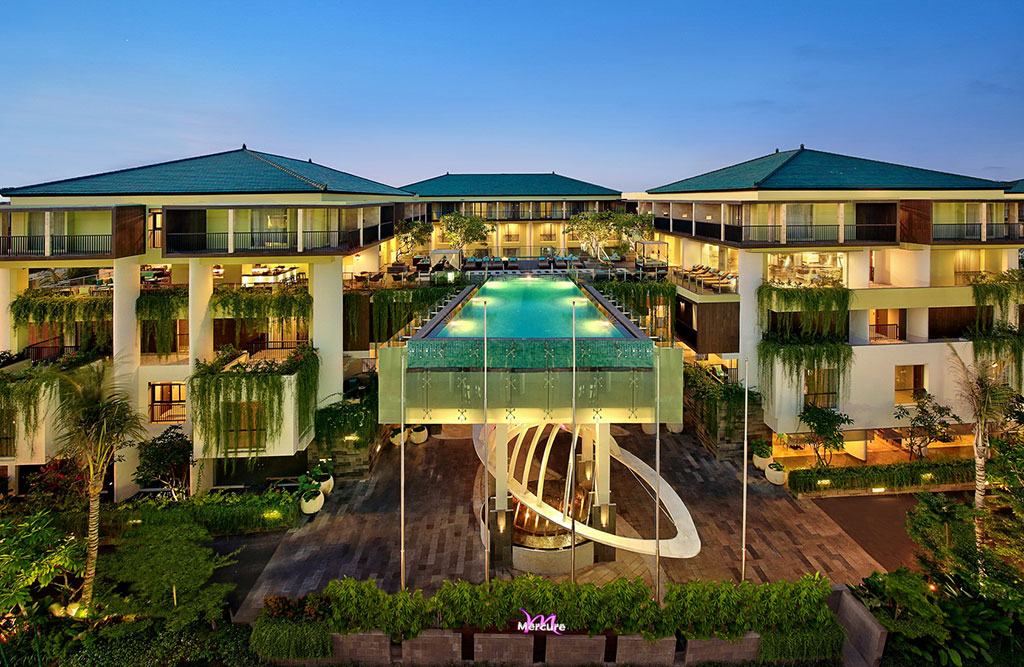 MERCURE BALI LEGIAN
4 Star Hotel – Bali
Mercure Bali Legian had its soft opening in December 2014. It is in the heart of the Legian area, an easy distance from Kuta beach, Seminyak, and Kuta area. This hotel is designed by Denton Corker Marshall, DCM architect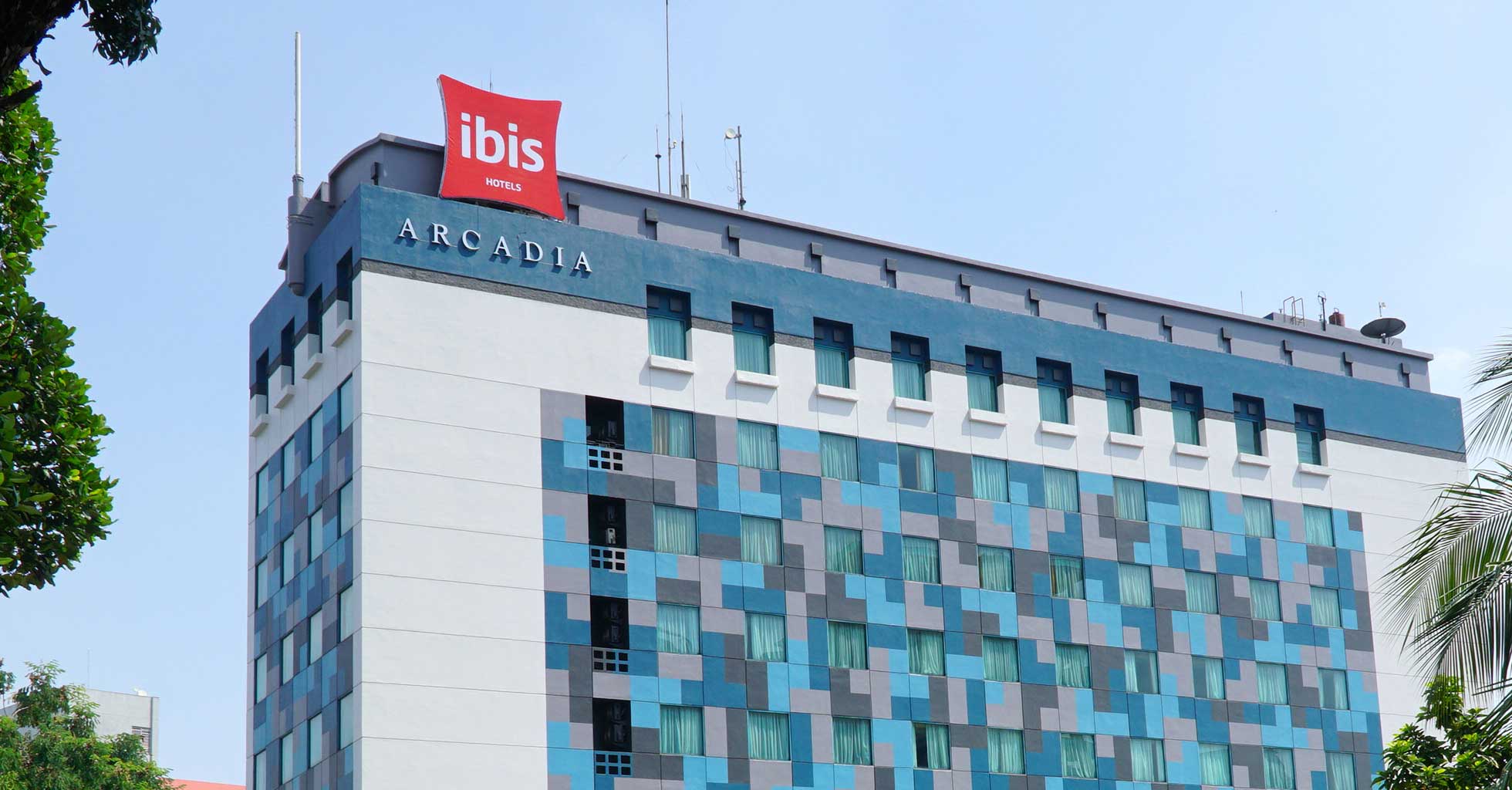 IBIS ARCADIA
3 Star Business Boutique Hotel – Jakarta
If you are looking for a small boutique hotel with all the comforts of home, look no further than Ibis Arcadia. Located in the heart of Jakarta's business district, a stay at Ibis Arcadia allows easy access to the Central Business District, an abundance of international standard restaurants, and shopping. Whether you are coming to Jakarta for business or pleasure, please come join us at Ibis Arcadia for a memorable stay.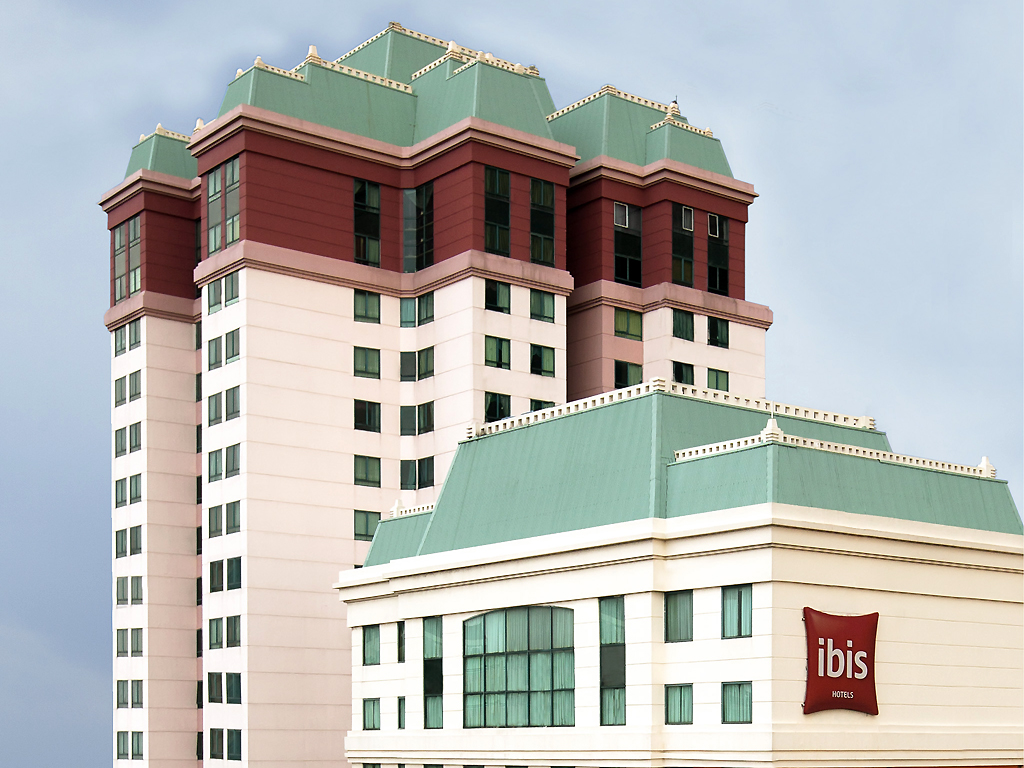 IBIS MANGGA DUA
Business Hotel – Jakarta
Are you planning a business trip to the Mangga Dua area of Jakarta? Ibis Mangga Dua is conveniently located in Jakarta's Chinatown near the Jakarta International Trade Center and Mangga Dua Mall, a trader's paradise. Thousands of shops and factory representative offices are in the immediate vicinity of Ibis Mangga Dua, making it a practical place to stay on your next trip to Jakarta.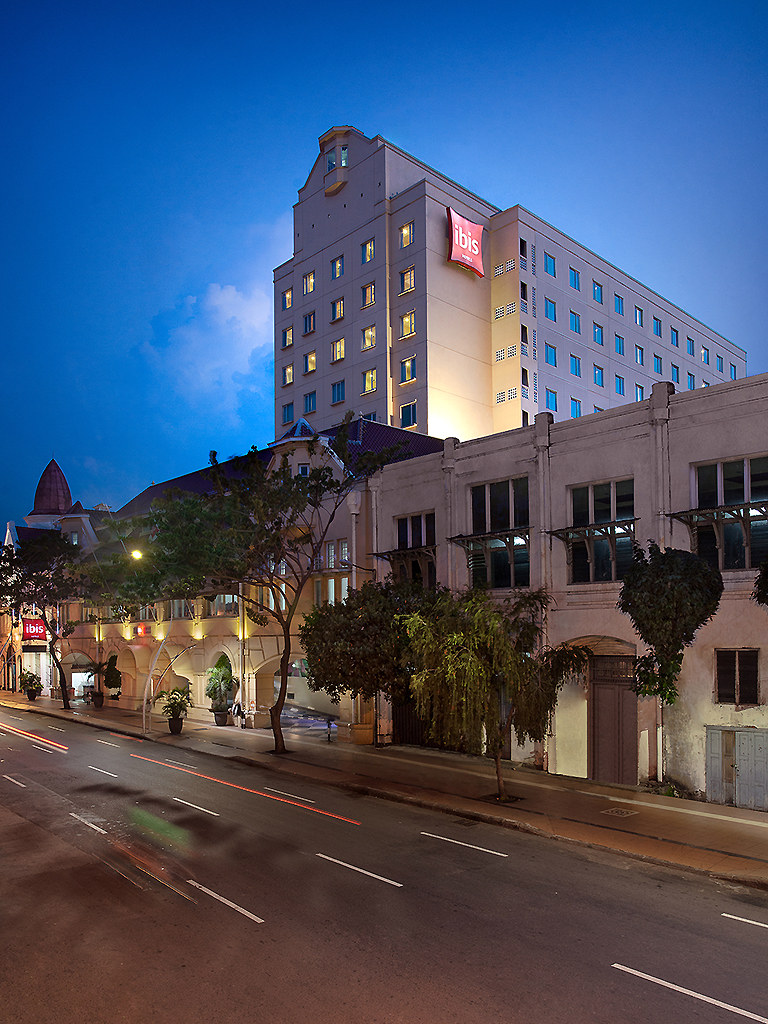 IBIS RAJAWALI
Business Hotel – Surabaya
During your next visit to Surabaya, come stay at the Ibis Rajawali. Our 3-star hotel facilities offer visitors a quality business hotel with good value for money and international standards of service.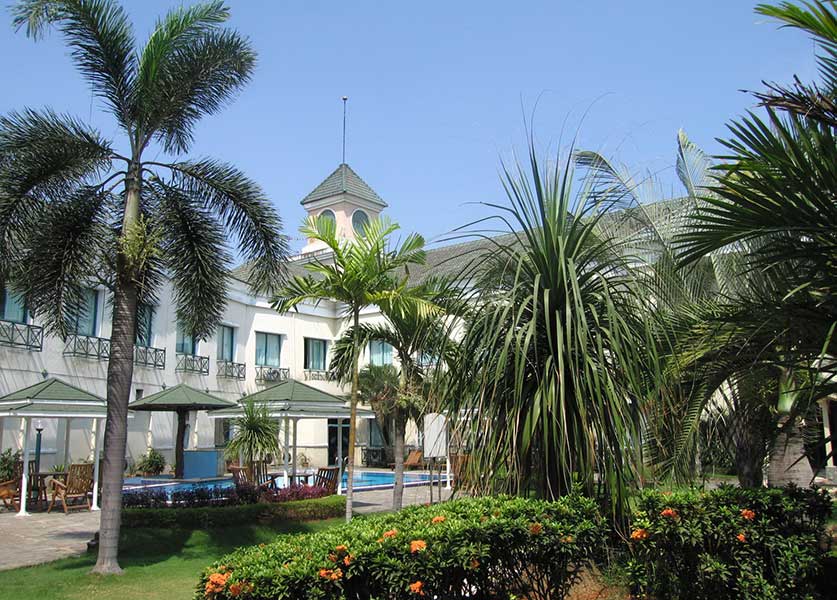 IBIS CIKARANG
Business Hotel – Cikarang
On your next trip to Cikarang, stay at the Ibis and enjoy all the amenities of our 3-star facilities. At Ibis Cikarang, you're just minutes away from the major industrial estates that lie in this district east of Jakarta and to the west of Karawang, West Java. We are ready to serve both short-term and long-term business travelers and their families.
SATRIO TOWER
Mega Kuningan – Jakarta
Under Construction, Opening in Year 2016. Satrio Tower is a premium grade new development in the prestigious Satrio and Mega Kuningan area. This 28-storey building is designed by Airmas Asri. It is prominently located on Jalan Prof. Dr Satrio.
Website:  satrio-tower.com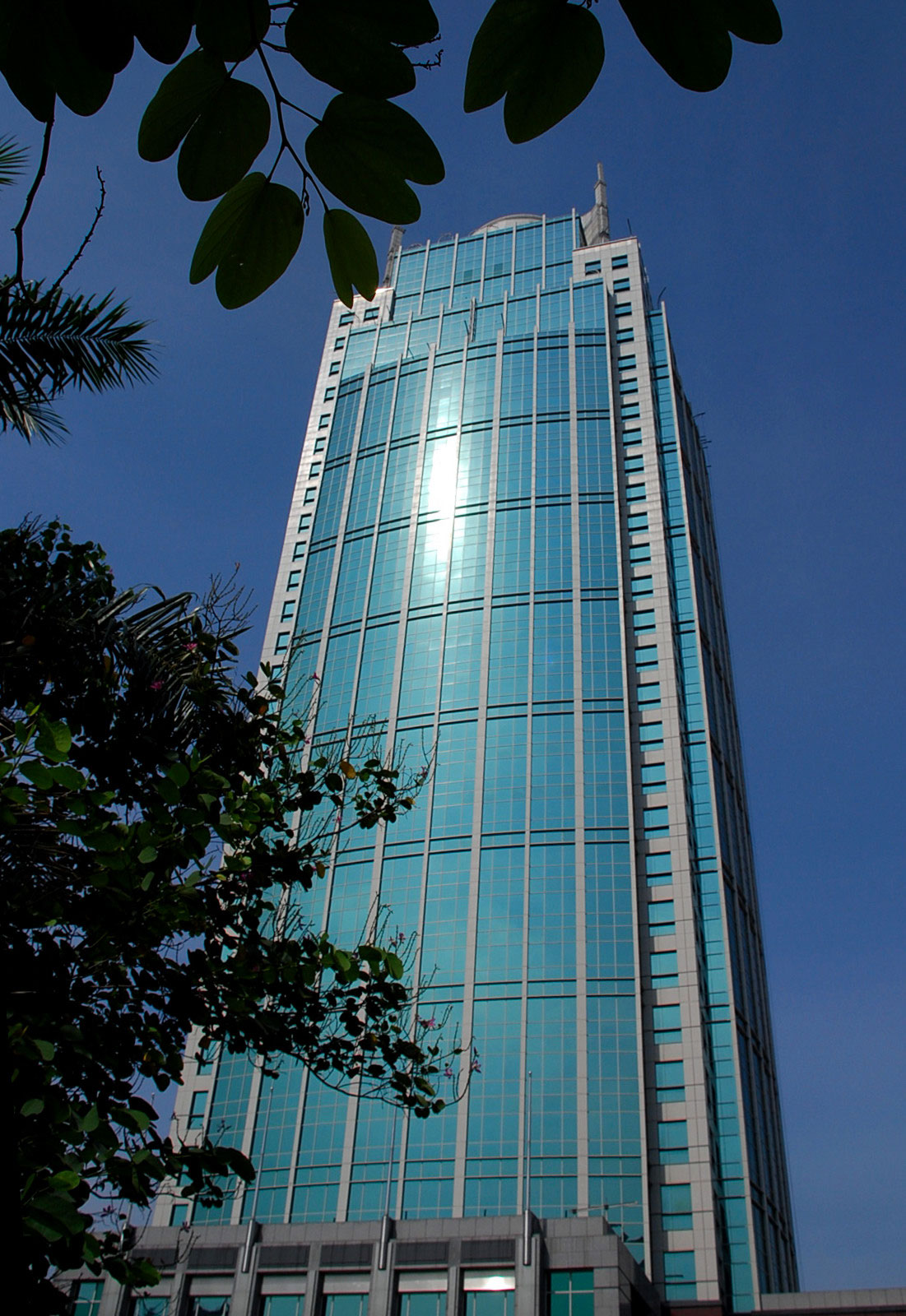 MENARA BATAVIA
32 story Building – Jakarta
Menara Batavia is designed by Architects Pacific, Ltd – Hong Kong. This Building is an ultra-modern office building with 32 floors, designed with form and function in mind.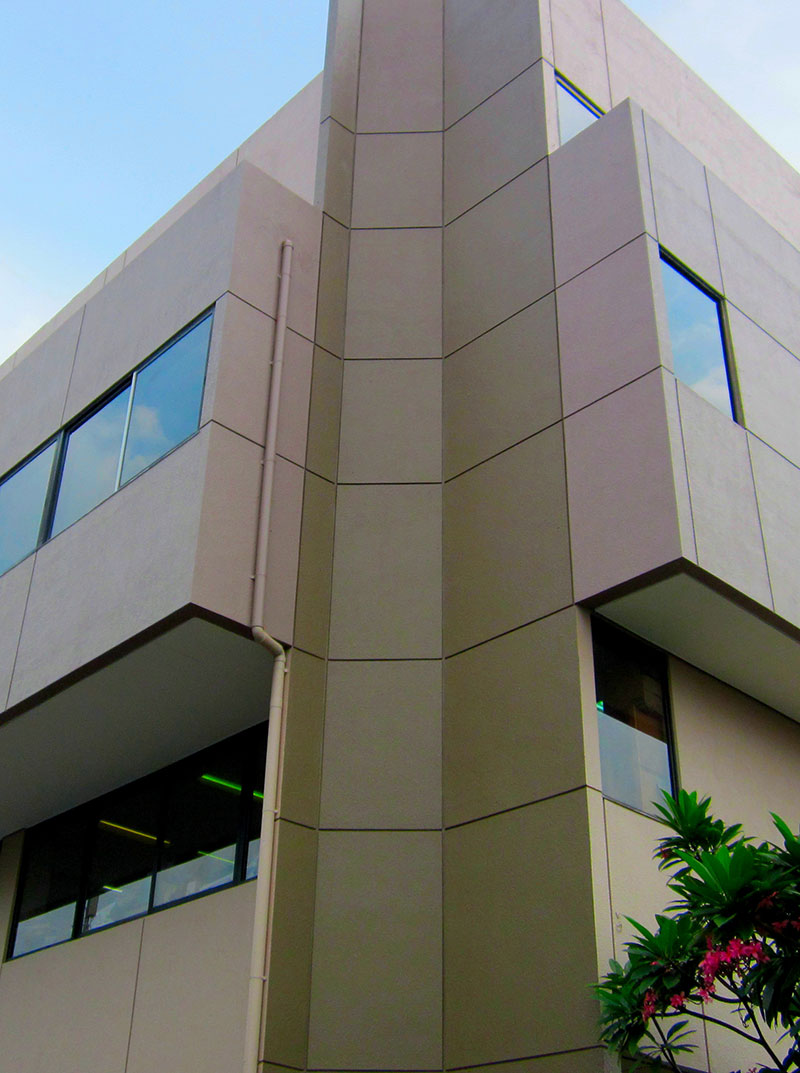 WISMA PEDE
Gatot Subroto – Jakarta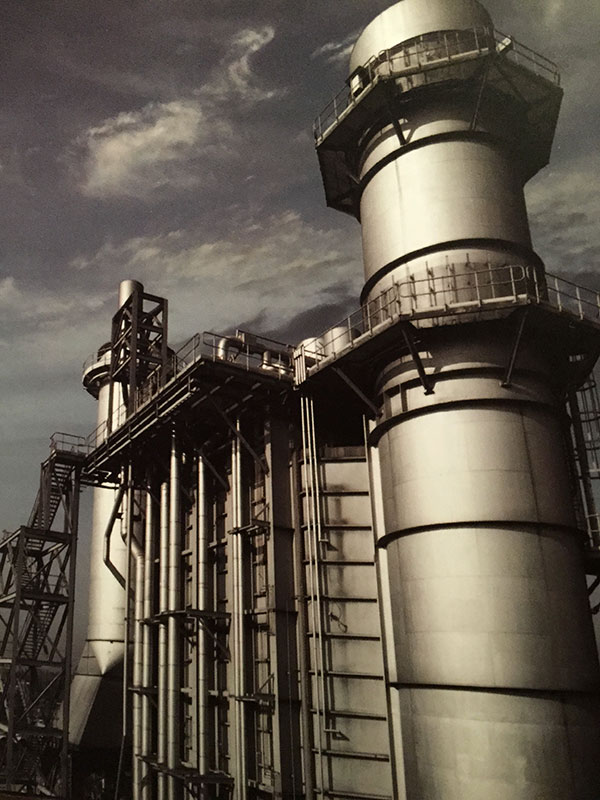 CIKARANG LISTRINDO
The publicly listed company is engaged in electricity generation and distribution, supplying over 2000 industrial customers in the Bekasi area of Indonesia. As the largest nationally owned Independent Power Producer (IPP), PT. Cikarang Listrindo Tbk owns and operates a natural gas-fired power plant with an installed generation capacity of around 1000 MW and is constructing a coal-fired power plant which, when completed, will have an installed generation capacity of approximately 280 MW.
Website http://www.listrindo.com/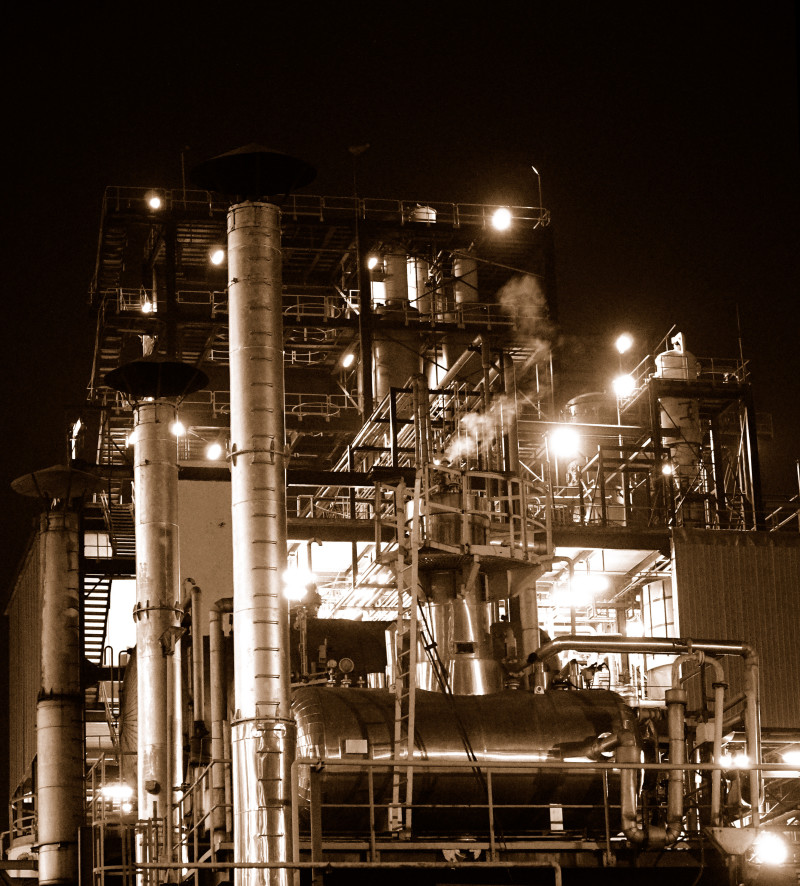 ARBECHEM INDUSTRIES
PT Arbe Chemindo is South East Asia's largest producer of carboxy methyl cellulose (CMC & PAC), a specialty chemical used in the food, textile, paper, detergent, ceramic and oil drilling industries.
Website http://www.arbechem.com/

PONDOK INDAH GROUP
Pondok Indah Group (through PT Metropolitan Kentjana Tbk) is engaged in large-scale upper-class residential and commercial township developments, namely: Pondok Indah in South Jakarta and Puri Indah in West Jakarta.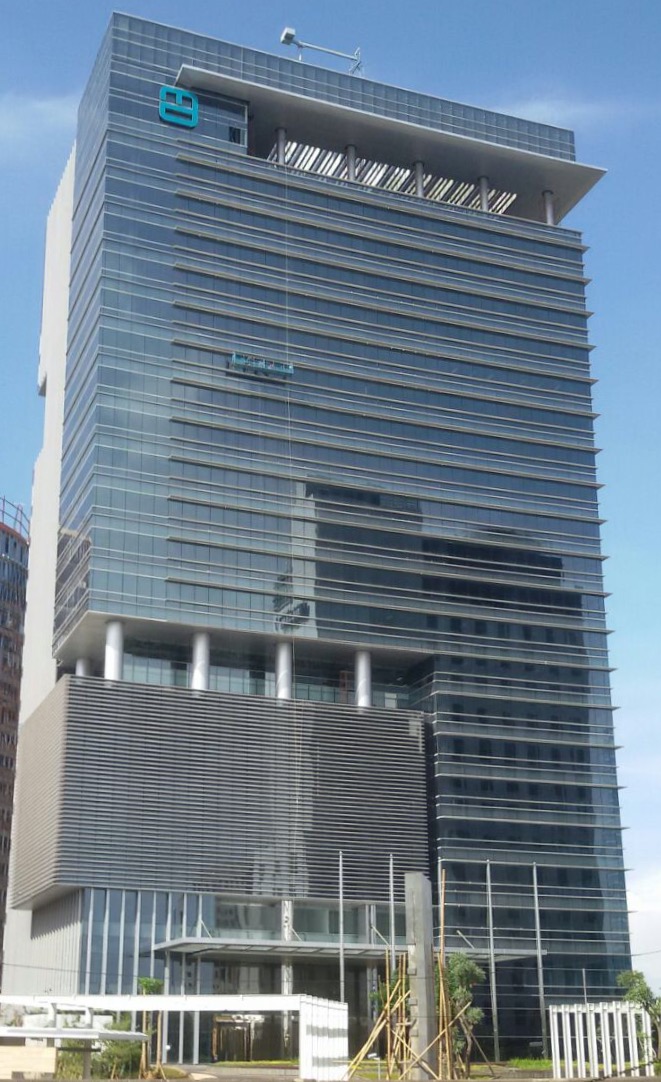 METROPOLITAN GROUP
The group was founded initially to engage in property development and construction. It has since expanded to become a diversified conglomerate with many major business divisions. Metropolitan Group has pursued diversification in its growth strategy. Now leaders in the Indonesian property development (PT Metropolitan Land Tbk and PT Metropolitan Development) and construction industry (PT Caisson Dimensi, bored-piling specialist), as well as in manufacturing (PT Emdeki Utama, Indonesia's largest Calcium Carbide manufacturer), trading (Hitachi air conditioning), tourism (Hotel Horison Group), electronics (PT Metrodata Electronics Tbk), and health care (Pondok Indah Hospital Group).
Website http://www.metropolitanland.com/